What Can You Do With Livestock Manure Before Organic Fertilizer Making?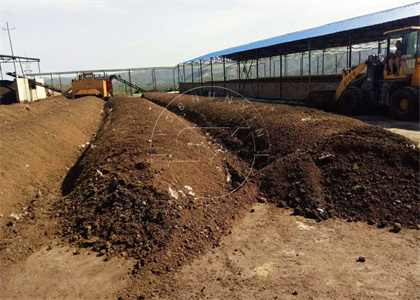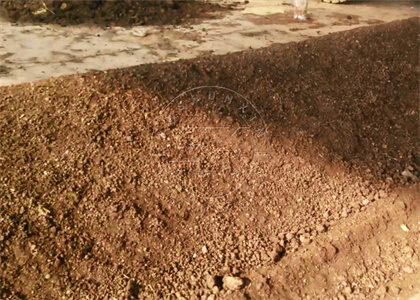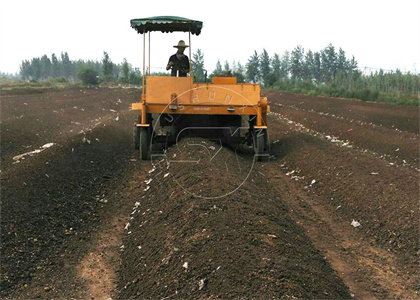 How to Control the Water Content of Manure During the Livestock Farm Waste Management?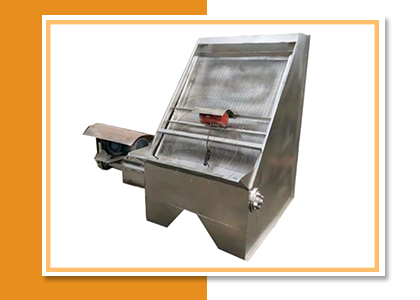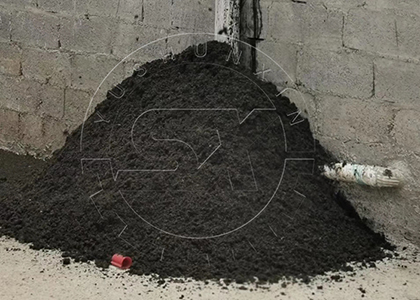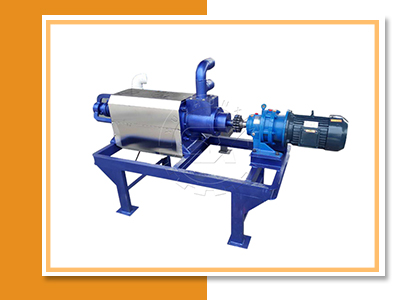 Which is the fastest way to turn livestock manure into organic fertilizer?
-Composting
After dewatering, there are three methods to further process livestock farm waste into organic fertilizer. Turning it into compost, powdery fertilizer or granules. Among them, composting is the simplest and fastest way. In this process, a suitable compost turner is necessary. And in SX, you can buy the following quality compost machine for livestock manure management:
Two windrow compost turners for cow manure composting
These machines are designed for start cow manure composting on the flat ground directly. Only need to pile cattle waste into ling windrows, you can drive special compos turner to make livestock manure compost fertilizer. The length, width, and height of every windrow will depend on the composting equipment you choose and manure volume in your farms. And below are two types of windrow compost turners.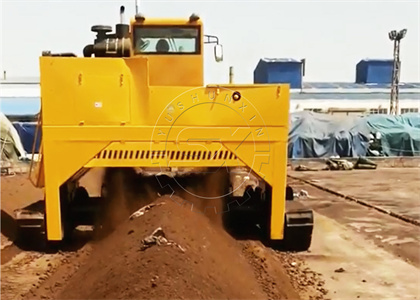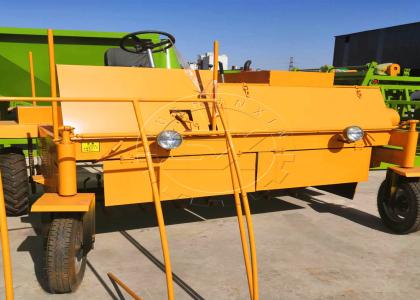 Three equipment for compost pig manure in trenches
As name suggests, this kind of compost equipment straddles the fermentation groove to compost pig manure. In addition, besides small capacity trench type composter, it also has compost equipment which is designed for large scale organic fertilizer fermentation.