Zhengzhou Shunxin Engineering Equipment Co.,Ltd. is the leading brand of fertilizer equipment in China. The company is an environmentally-friendly high-tech enterprise specializing in the research and manufacture of organic fertilizer and compound ferilizer equipment. Our company was establised on September 23, 2005. Our factory is located in Xingyang, Zhengzhou City. Our company has introduced intratatnally advanced large and medium sized refined processing equipment.
With the development of the times, there is a situation of unlimited competition, and Shunxin pays great attention to the promotion of product quality. In combination with the domestic market situation, we constantly introduce foreign advanced technology and develop many new and efficient patented products.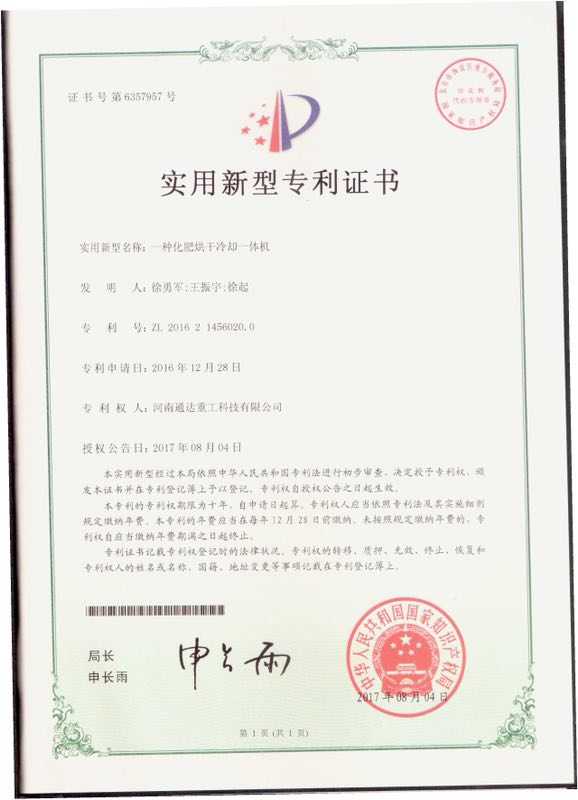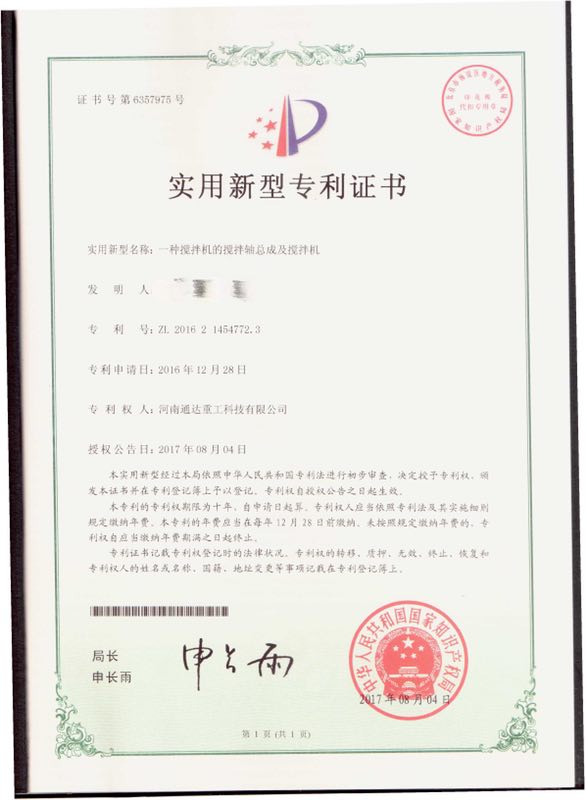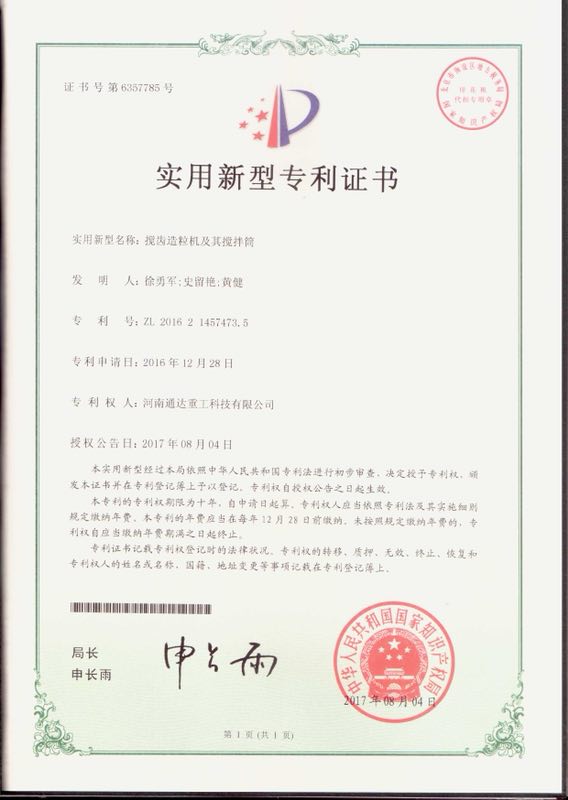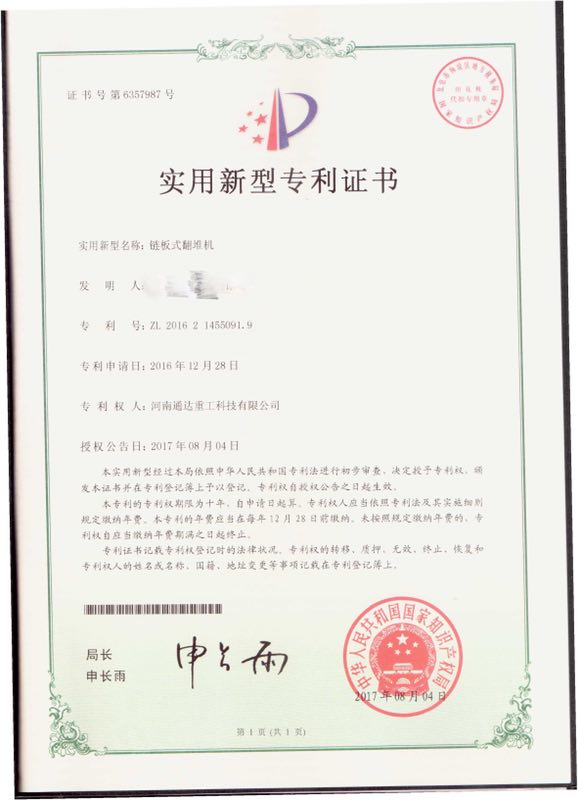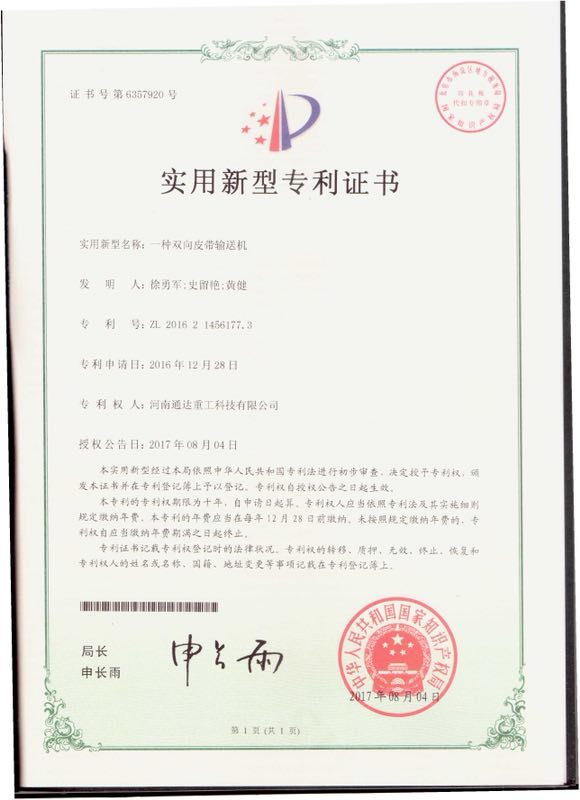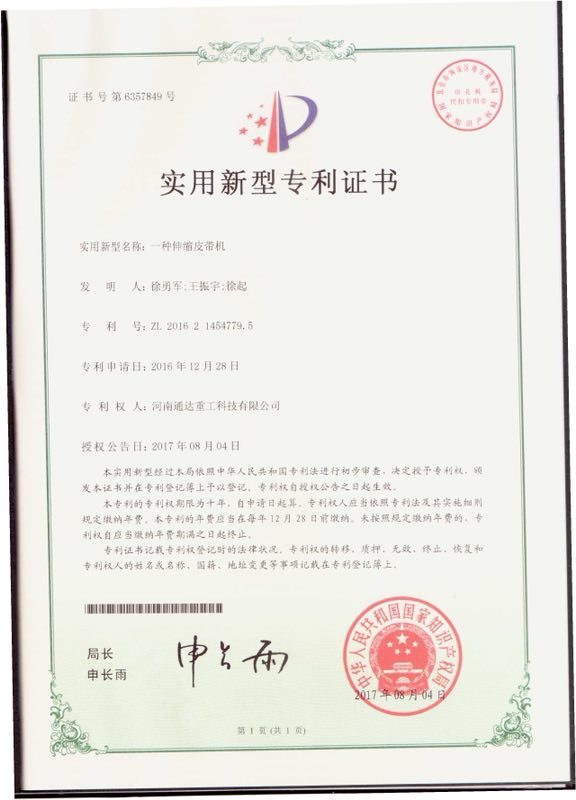 We constantly integrate advanced accessories from the domestic and foreign, such the Siemens, Schneider, ABB, Delixi, Baosteel and other excellent accessories. We always provide our customers equipments with easily and stable operation.
Organic Fertilizer Production Line
Compound Fertilizer Production Line
BB Fertilizer Production Line
Powder Fertilizer Production Line